When I was still with my previous company, we always planned to go to Sipaway but never had the chance cause of the changing schedule of our work. So when my colleagues decided to have our team building there, everyone agreed.
Sipaway is a small island on the east of San Carlos City. If your coming from Bacolod, it is an hour and a half drive via Don Salvador and 15 minutes ride on a motorize boat. The island is roughly seven (7) kilometers long and 3.5 kilometers wide.
We stayed in La Basilia Resort which is a few meters away from the port we docked.The resort have several rooms for overnight stay and can accommodate up to 10 persons. Electricity on the island is available from 5-11:00 pm only so be sure to bring emergency lights with you.
The water is clear crystal blue and clean teaming with different kinds of marine life like starfish, sea grass, and colorful fishes to name some.Not only that, the resort has white sandy beach and plenty of green vegetations around the resort.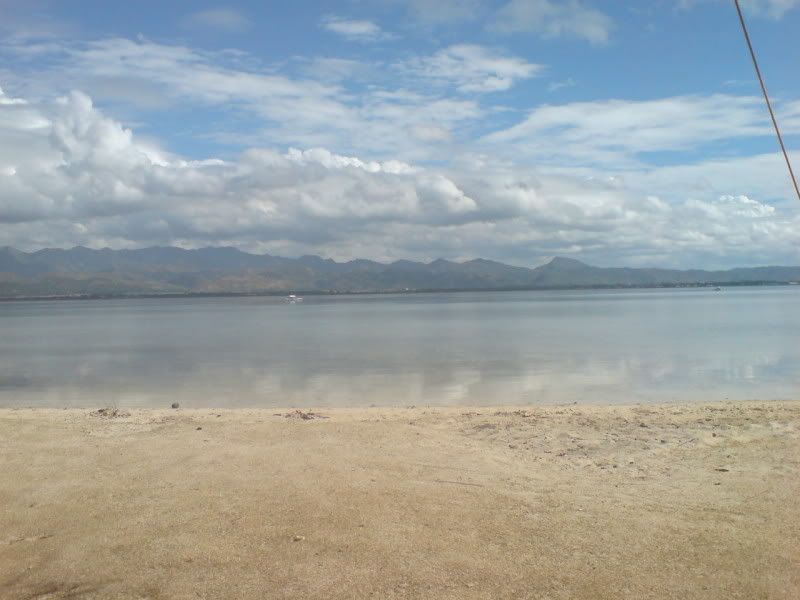 San Carlos City taken from Sipaway Island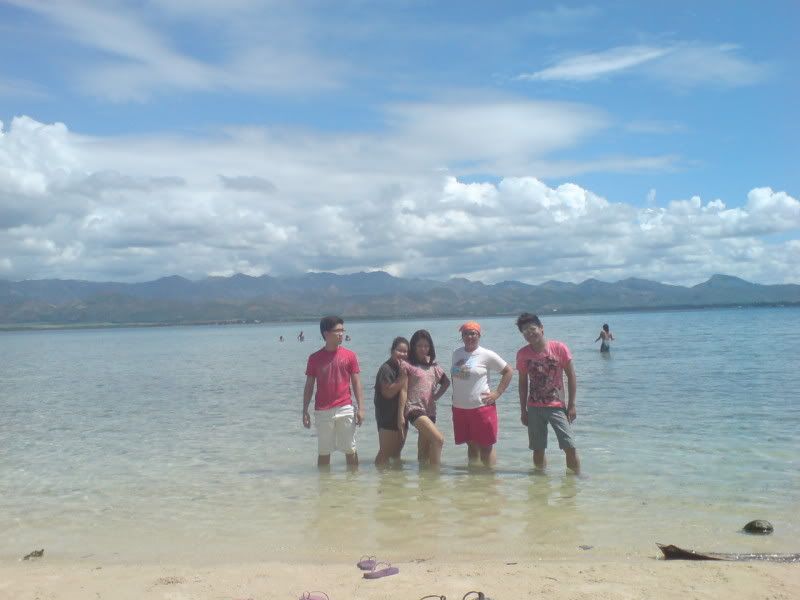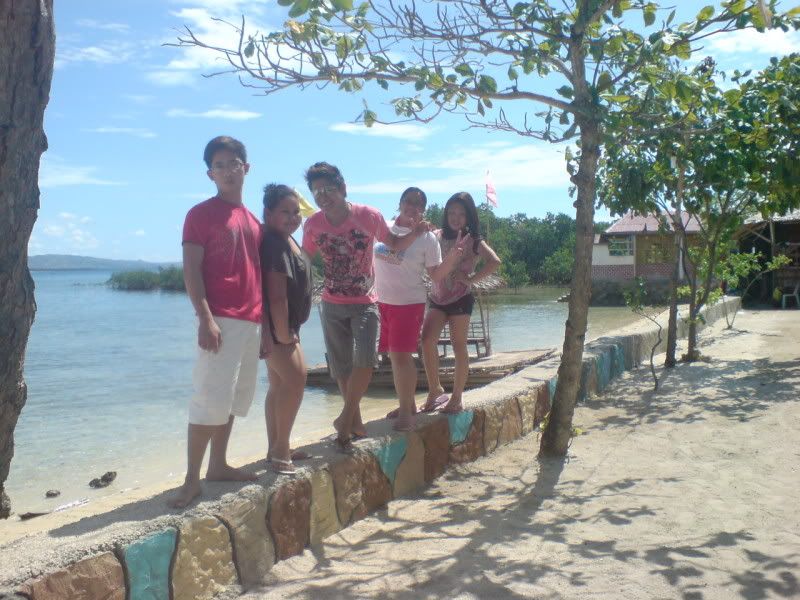 Posing for more pictures =)
We had a great time during our one night stay on the island. We hadn't the chance to go around the island but the bonding moments and the memories we had is enough to savor the totality of the place.
Best place to getaway from the hurly-burly city life.