While on our way home from San Carlos City, our driver gave us a chance to have a stop over in Malatan-og Falls view deck in Brgy. Kumaliskis, Don Salvador Benedicto. I've been passing this road before but hadn't got to linger cause of little time.
It's summertime but the temperature is cooler because the place is already high up in the mountain. The falls is about 100 meters high and you can trek all the way down to the falls in 30 to 45 minutes but the water is so inviting that surely repays the tiresome trek..
I will surely come back here and will certainly try trekking all the way to the falls and dip on its refreshing water.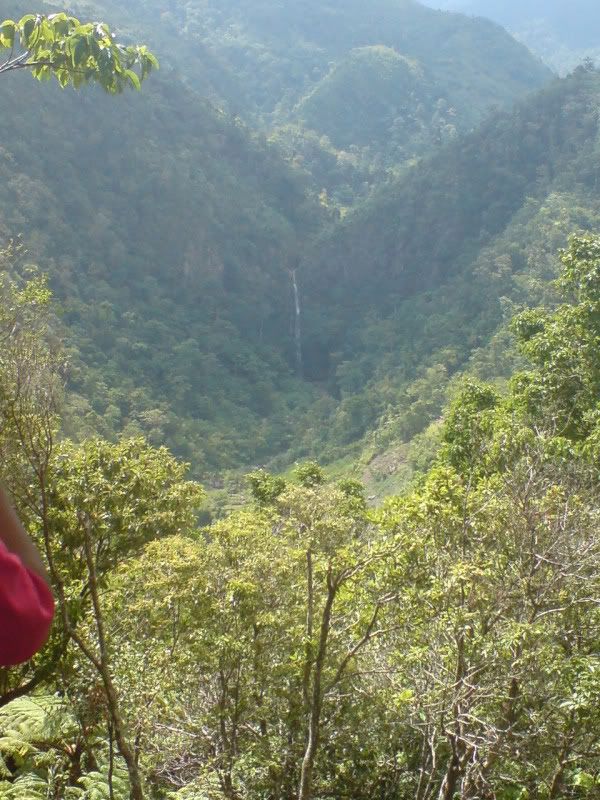 Malatan-og Falls in the middle of summer
Taking a closer look of the falls using a binocular.